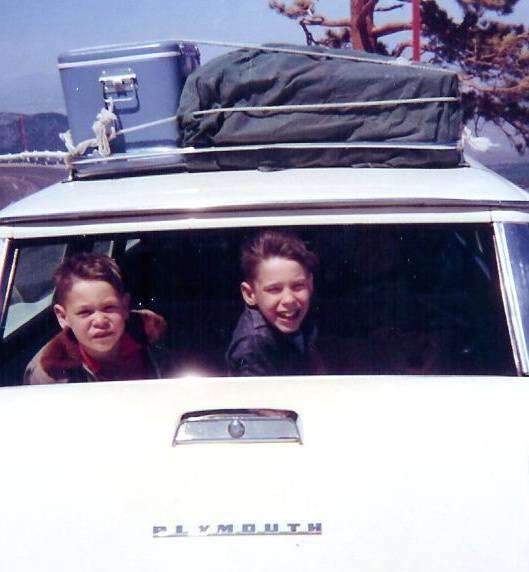 About
I was born in Israel in 1958. We started traveling the world when TWA and Pan Am ruled the skies and flying was a big deal.
I remember my father's Leica and super 8mm movie camera on every trip, and soon thereafter I was infected with the photography bug.
Traveling incorporates many of my passions and with my camera I try to capture those moments.
This website is dedicated to my father who started it all, my family who endured endless photo stops at every turn and my famous last words "this is the last picture I promise".